Few Books, blogs, Special Proceedings & More…

Knowledge about the heritage Books and Artifacts

Insights about MHS India Journey & the team.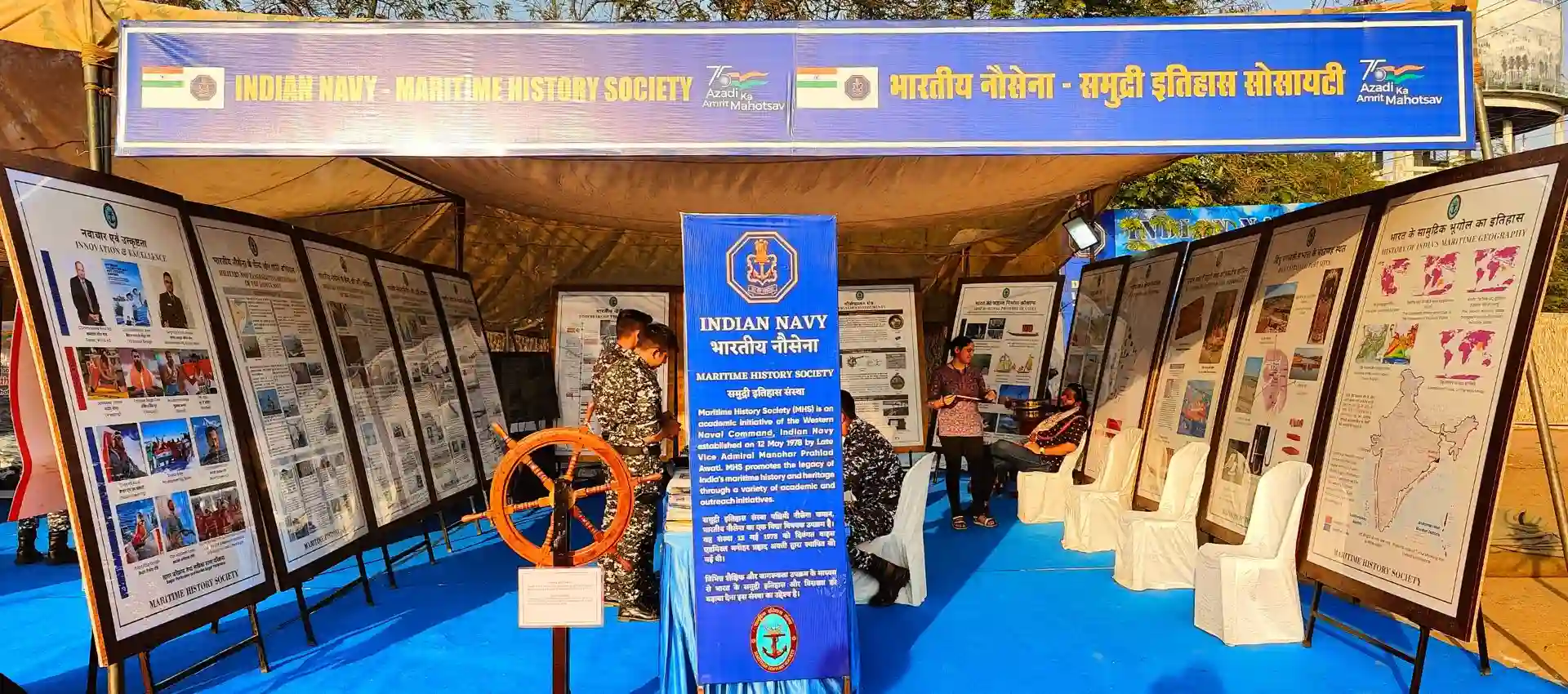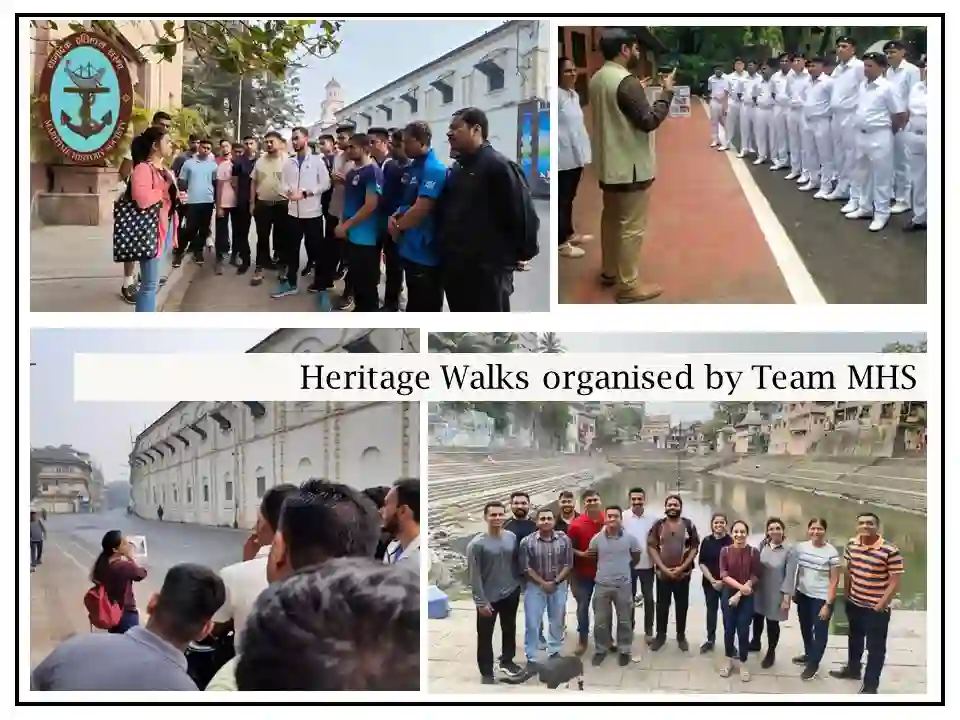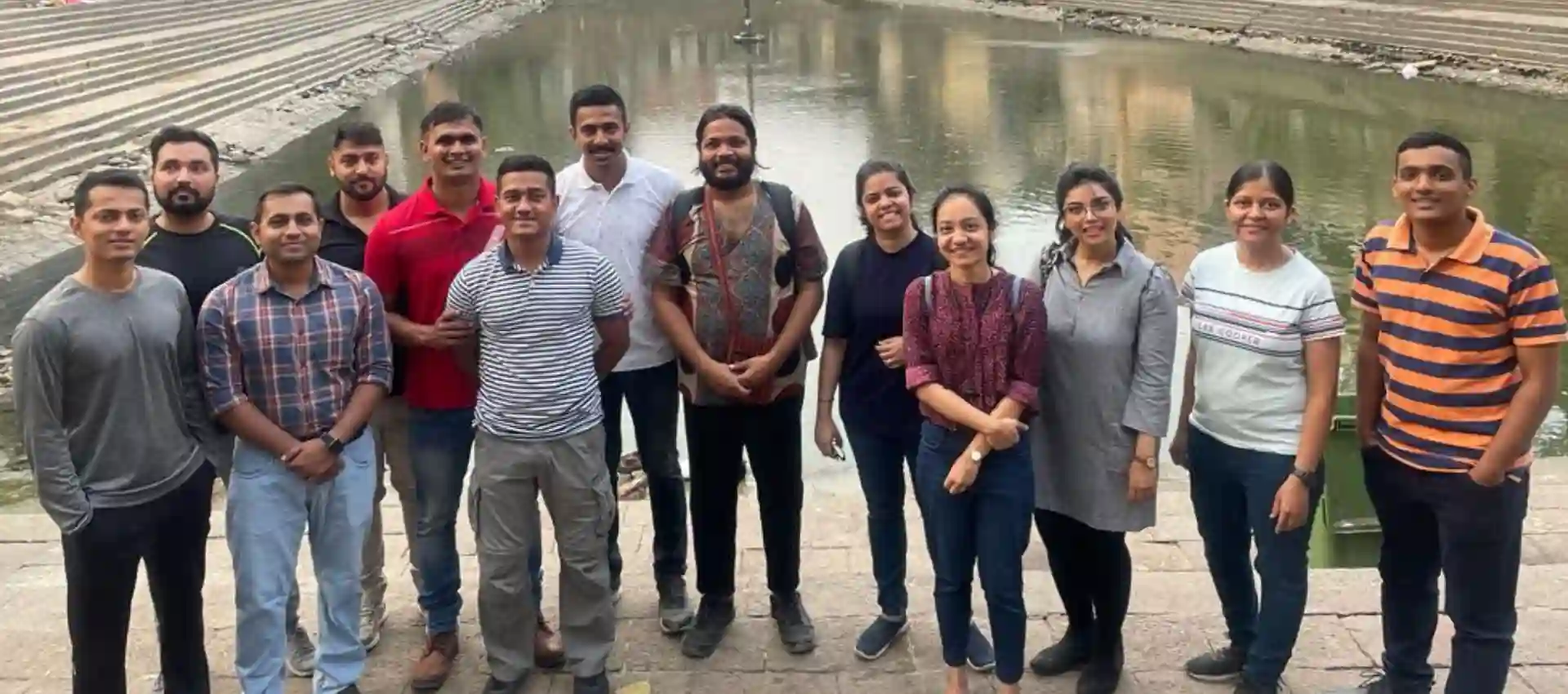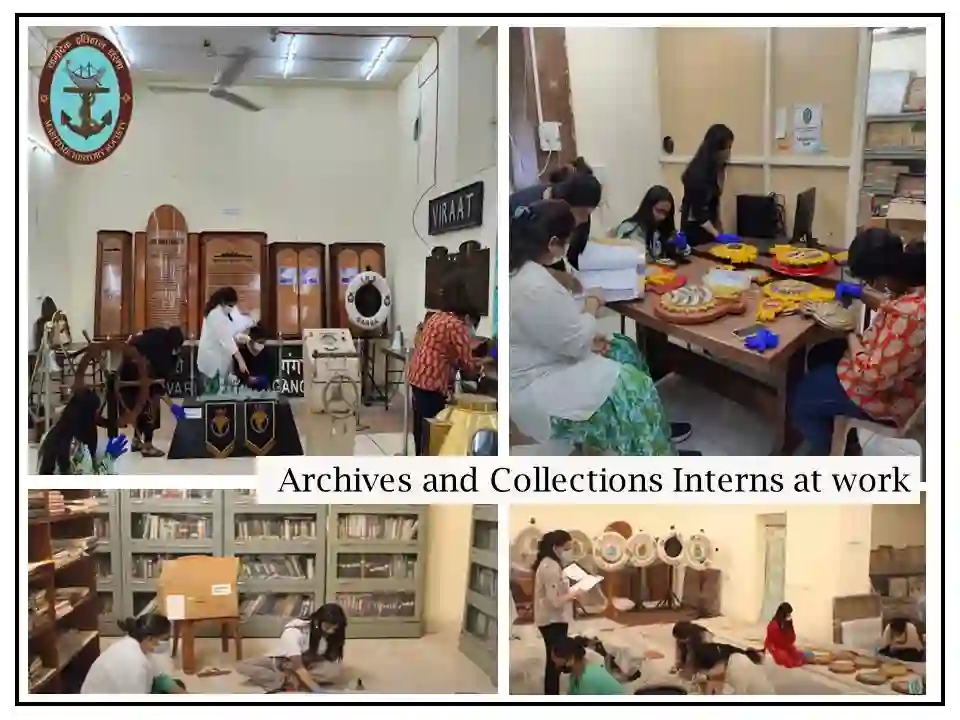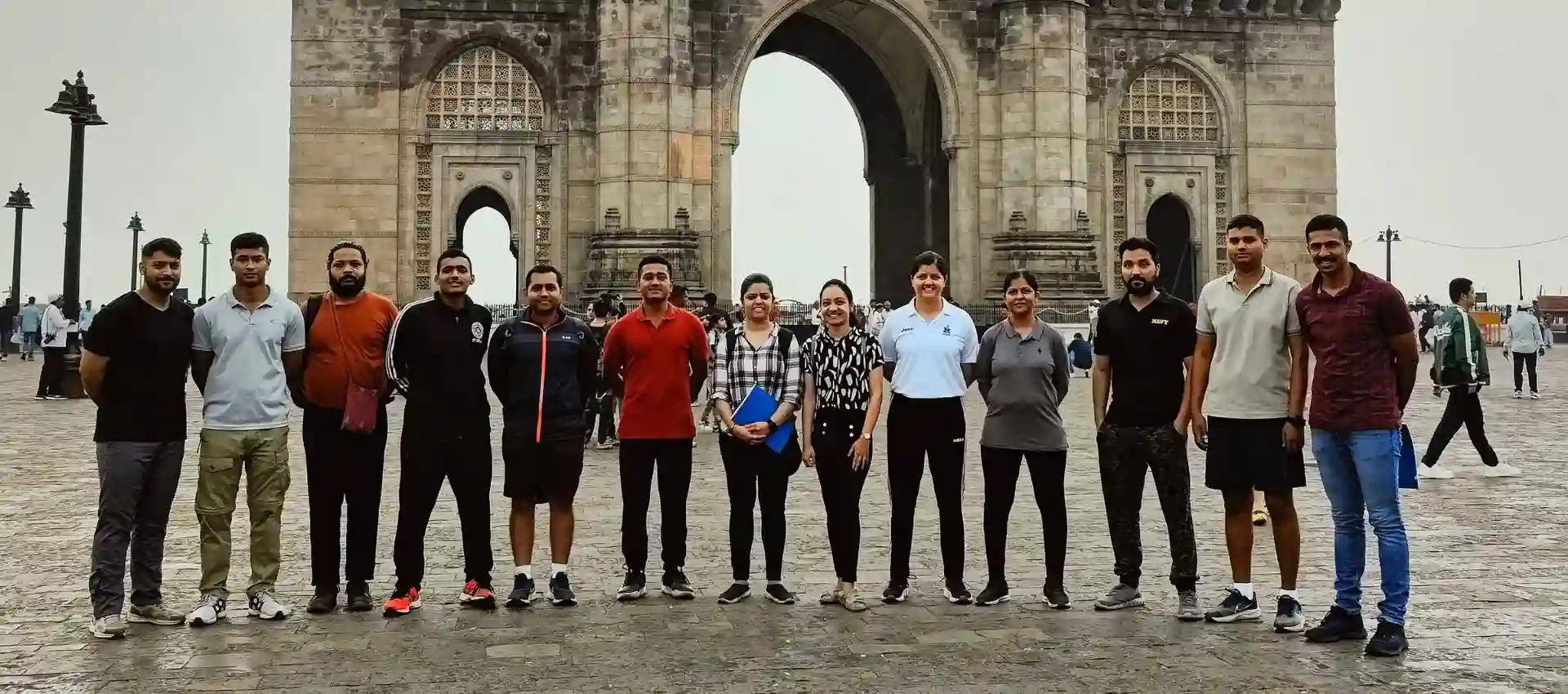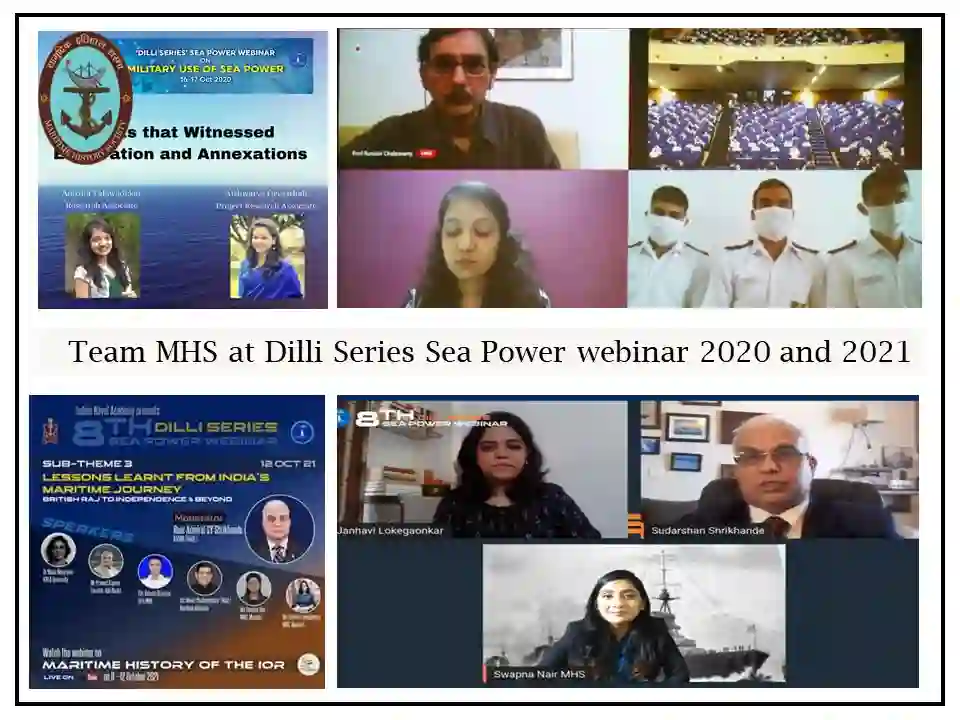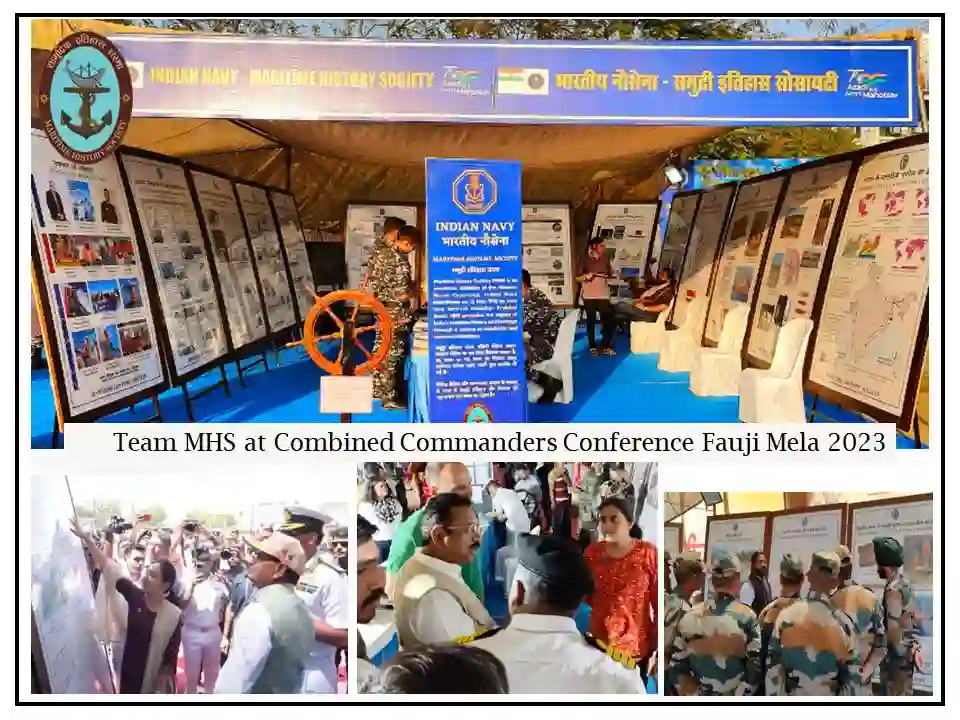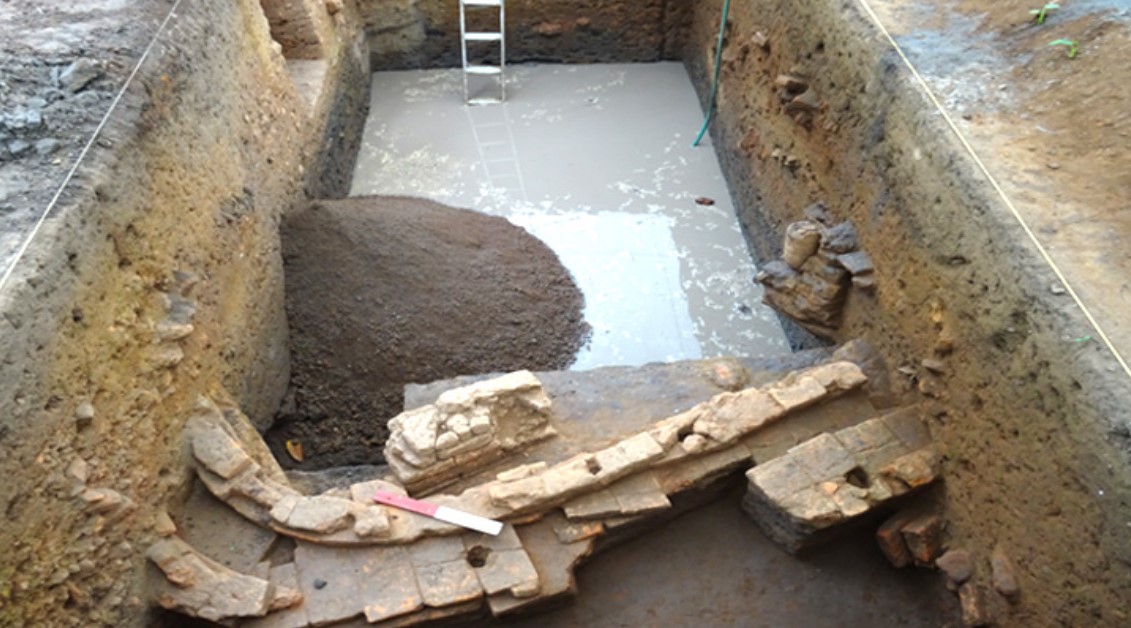 Excavation at Pattanam, Source: Muziris Heritage project India has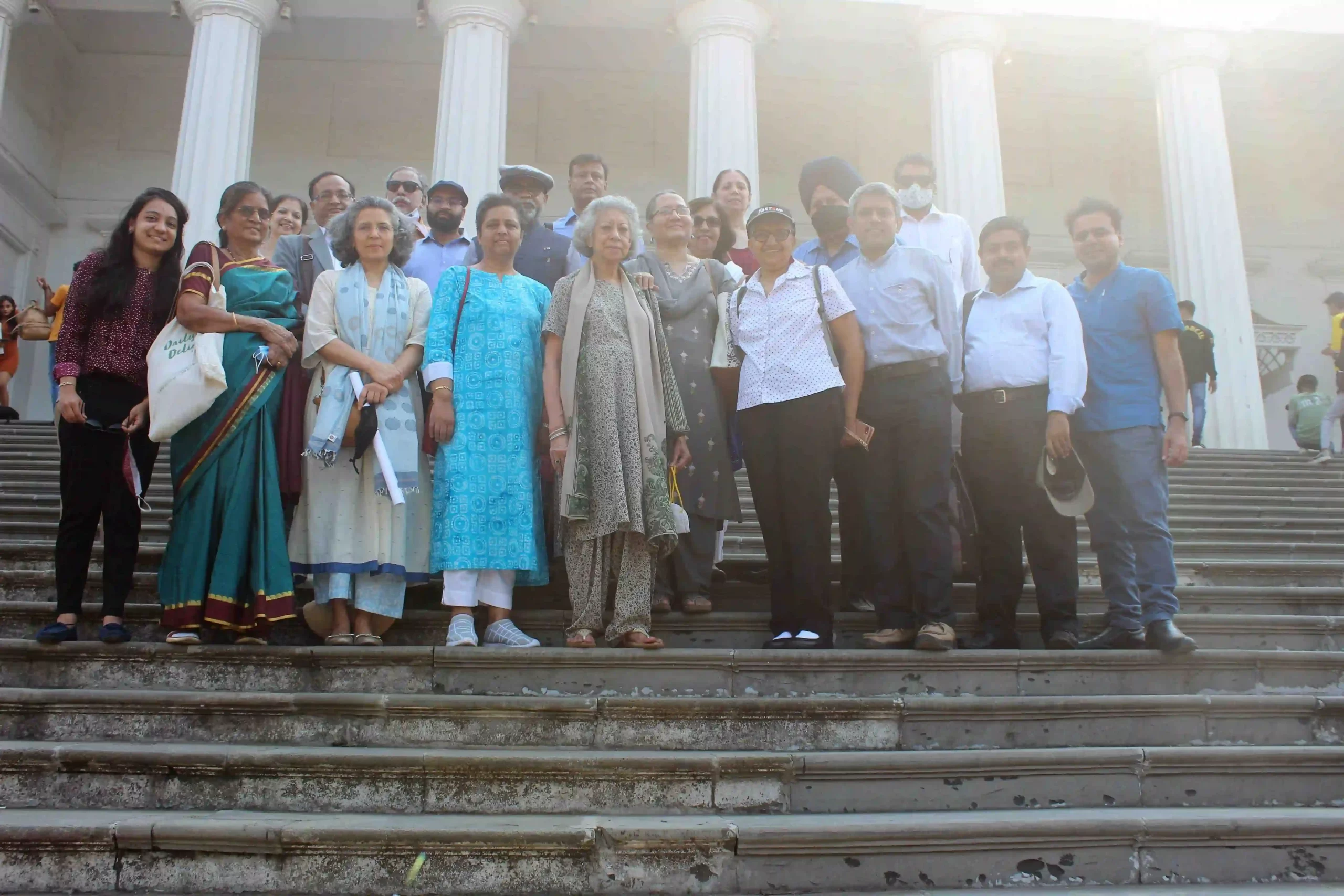 Heritage walks are guided tours that focus on India's maritime history. They involve the maintenance of artefacts and collections on India's maritime history. During these walks, visitors learn about and appreciate the significance of these artefacts, fostering cultural preservation and tourism.